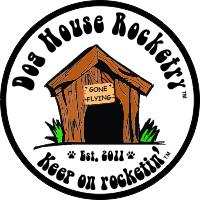 Charge Wells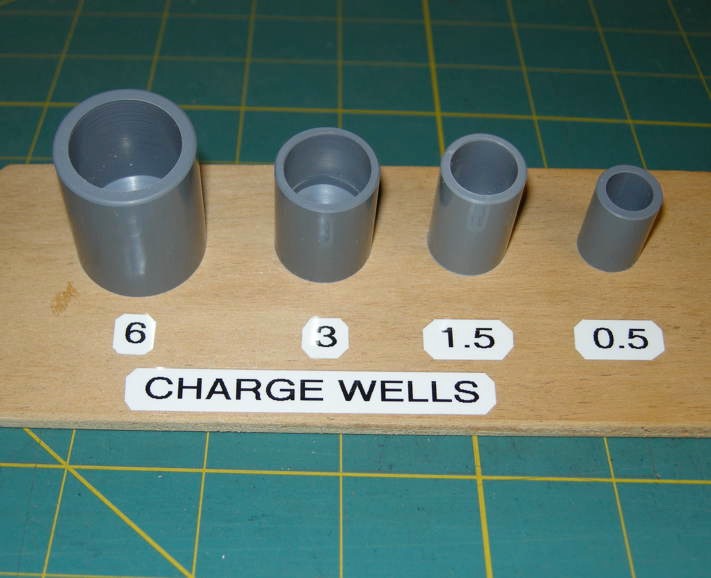 Ejection Charge Wells
These are designed to fit MPR and HPR rockets setup for Dual Deployment. They are made from an impact resistant plastic that will not break the bank and have been tested in dozens of firings. The volume is enough to contain: a J-Tek/M-Tek ematch, specified grams of FFFFg black powder, and have a little room for some packing. They come with a stainless steel screw, washer and lock nut for mounting to bulkplates up to 1/4" thick. Sold in pairs.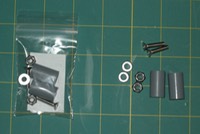 0.5g: 1/2" diameter and about 7/8" long
1.5g: 5/8" diameter and about 1" long
3g: 3/4" diameter and about 1" long
6g: 1" diameter and about 1-1/4" long
Starting at
$4.00
Ejection Charge Mount Kit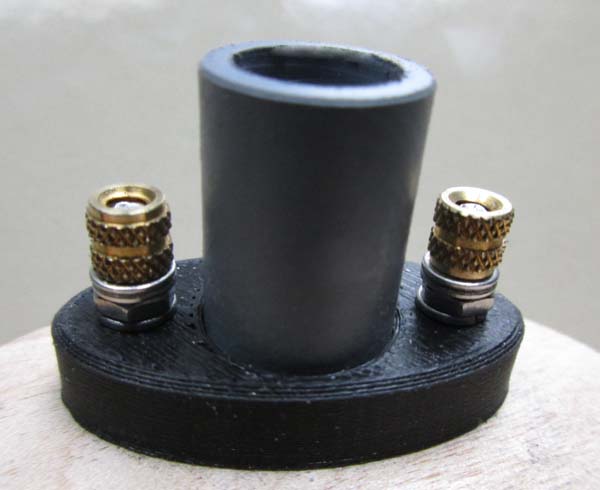 This kit combines a through bulkhead terminal block holder with one of our ejection charge wells. Includes all hardware plus silicone caps (you trim caps to length) for the knurled nuts to guard against shorting. Kit includes all hardware shown.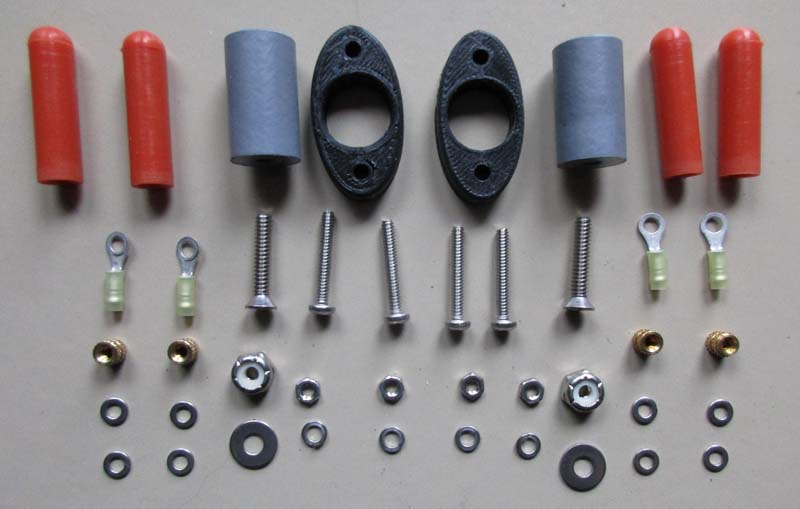 With silicone caps installed.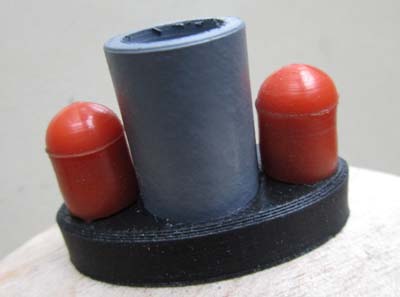 Sold in Pairs
Starting at
$8.00